Research and Innovation
Research
The competence center on inland navigation REWWay (Research and Education in Inland Waterway Logistics) is part of the Logistikum. The Logistikum in Steyr, Austria, is the research and education institute of the Upper Austrian University of Applied Sciences in the field of logistics.
Innovation
Exploiting inland waterway transportation is an essential ingredient to reach the European Commissions' ambitious target for reducing greenhouse gas emissions from transportation in the upcoming decades. The research project IW-NET "Innovation-driven Collaborative European Inland Waterways Transport Network" which is funded by the European Union's Horizon 2020 research and innovation program, will facilitate industry-wide collaboration for a unified Inland Waterway Area integrated in the TEN-T and European Transport System to support the EC's strategic efforts. The project's solutions comprise of highly configurable simulation models to support authorities and business stakeholders to evaluate and manage their strategies, and to optimize their tactical and operational planning capabilities. Furthermore, the project will cover state-of-the-art infrastructure and vessel technologies that support the streamlining and improvement of operational processes in inland waterway transport.
Therefore, this site contains an observatory, which will serve as a knowledge management resource to map data, technologies, trends and projects relevant for the inland waterway transport sector. The observatory is structured in four issues:

Trans-European Transport Network (TEN-T) Projects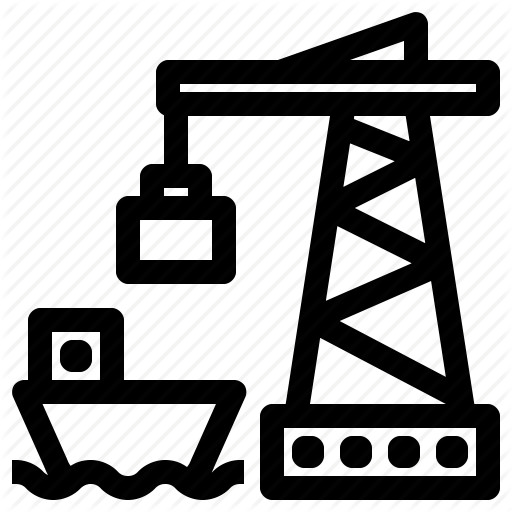 Port automation

Environmentally friendly power options
Legal framework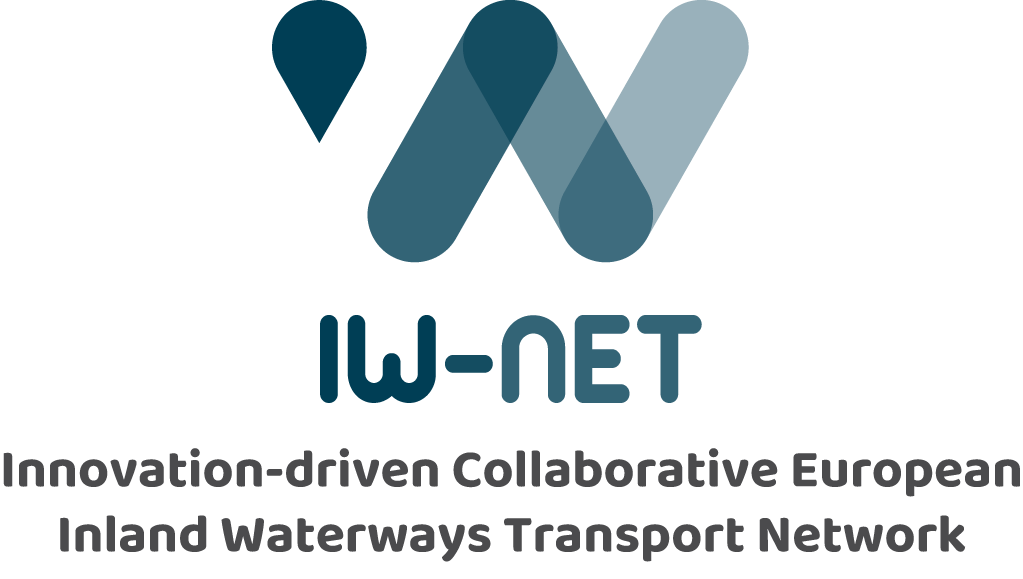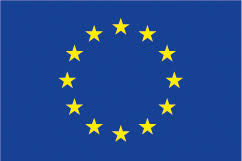 This project has received funding from the European Union's Horizon 2020 research and innovation programme under grant agreement No 861377
Project background: The IW-NET project is funded by the European Union within the H2020 programme and will run for 36 months (June 2020 – May 2023). The project has a total budget of 8,302,838 Euro and will be implemented by a transnational consortium of 28 organisations from ten European countries.
Cooperation partners: